WE SERVE- Lions of District 11 A 1
Lions of District 11 A 1

Lion Matt Collins District Governor 2022-2023
Lion Matt Collins is a member of the Livonia Lions Club
Become a Lions in your community
Where there is a need there is a Lion!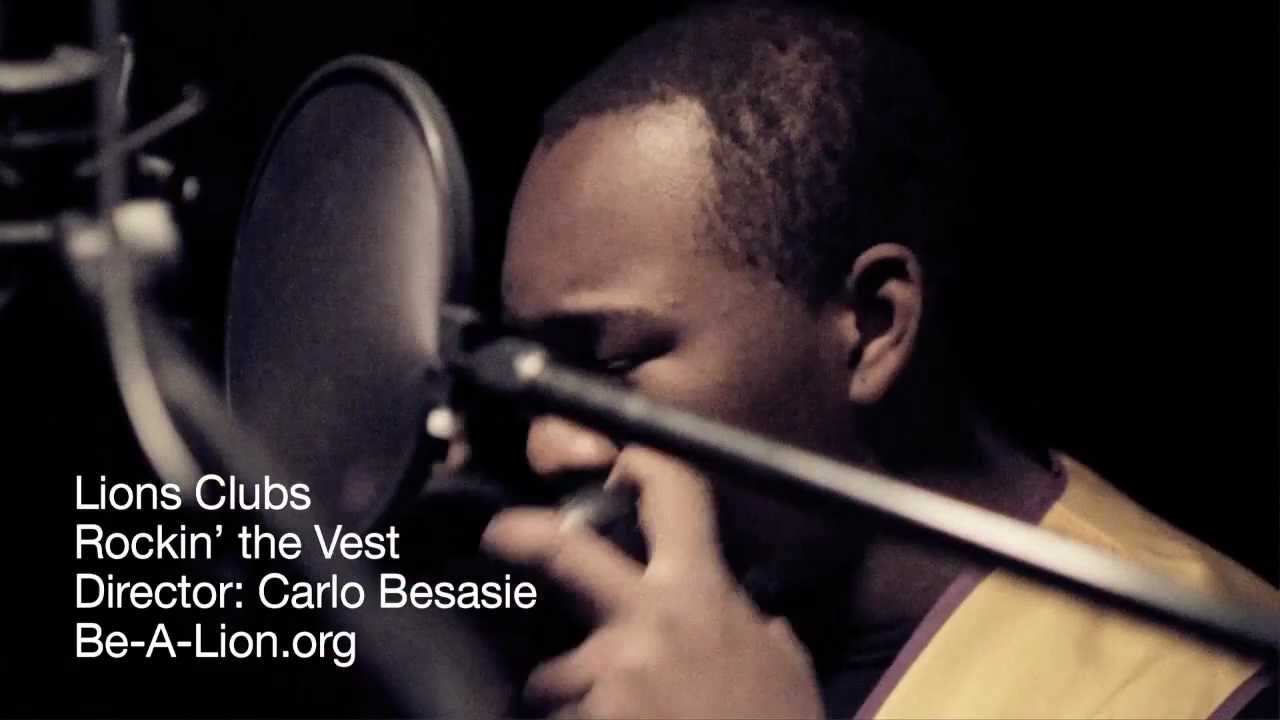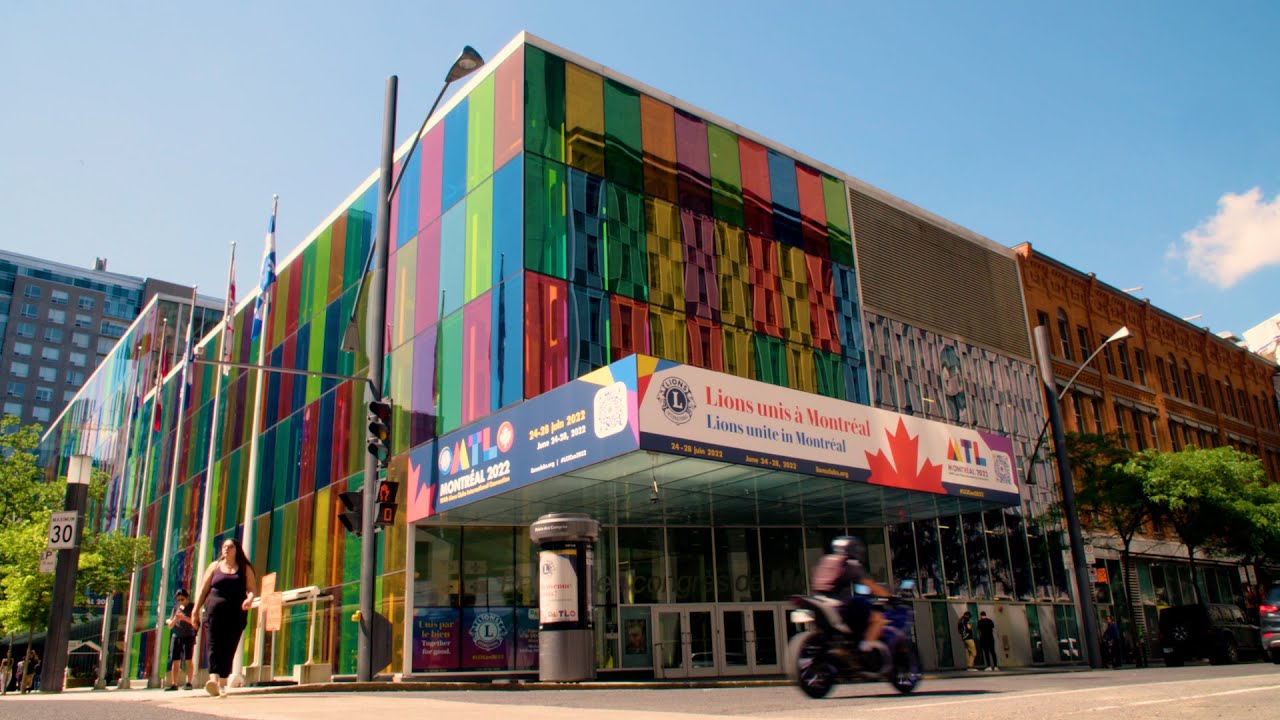 Join District 11 A for a free Communication Conference at the WCCCD Northwest Campus Saturday, June 24, 2023 11:00 to 3:00 p.m. for infomrion on services and learn how Lions support. Guests Presentors, vendors, refresments and more. ASL Interpreters will be on site. for more information email ronbluegill@gmail.com it@metrodetroitlions.org or text 313-377-7767 PDG Ronald COleman (GMT) & Lion Deborah Love (GST) Coordinators This event is Free to the public!
Click below to donate to all the projects for the Lions of District 11 A1. Thank you in advance. All donations are tax deductible There are 3 ways to donate. QR Code, on the website or with the link.
Your donations are tax deducible. We appreciate your donation!
some Addition Projects District 11 A 1 Lions Support